When?
From February 2 to 13, 2019
What?
A social innovation workshop in Bangalore
Who?
Interdisciplinary teams of students from EPFL, UNIL & ECAL
How?
In partnership with SELCO Foundation and Swissnex India

In today's increasingly fast-paced and globally interconnected world, an aspiring professional should have the skills to work in a completely unfamiliar environment.
Everything, from the tools we use and the ways we do things, is evolving rapidly, therefore an important role of education is to help people develop the skills which help them get their feet on the ground quickly in a new environment and be creators of solutions.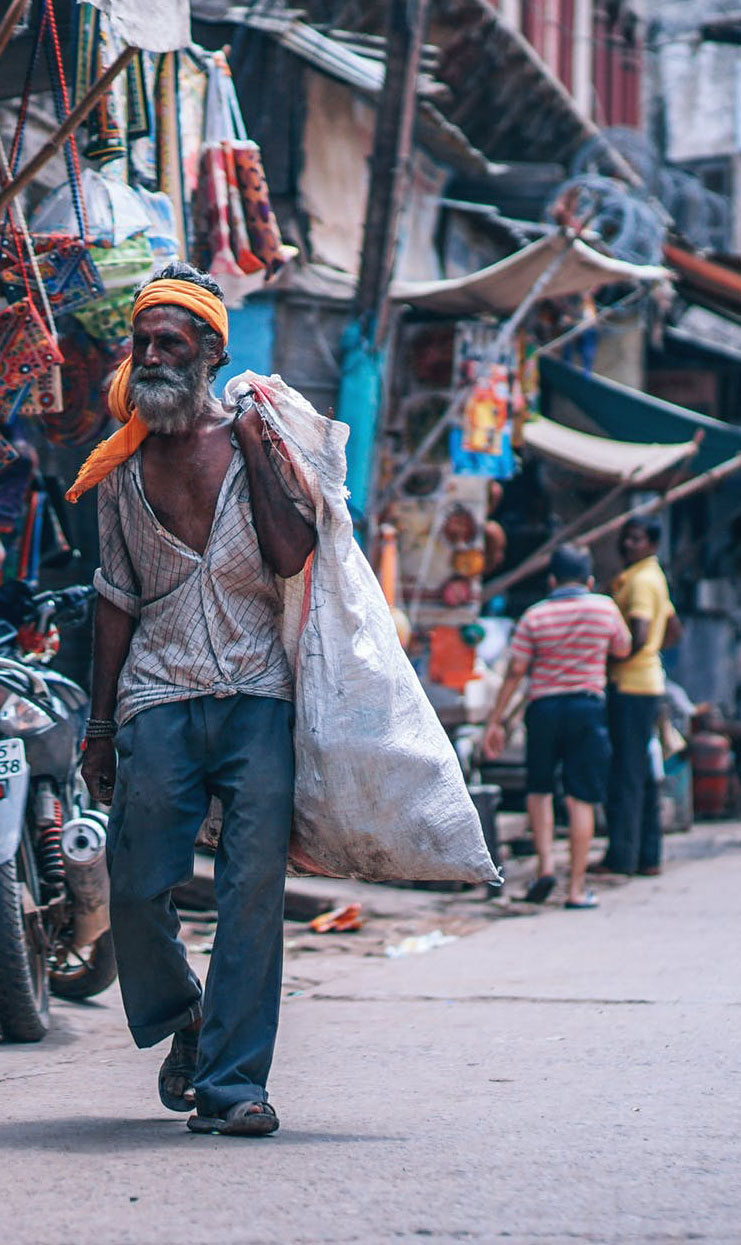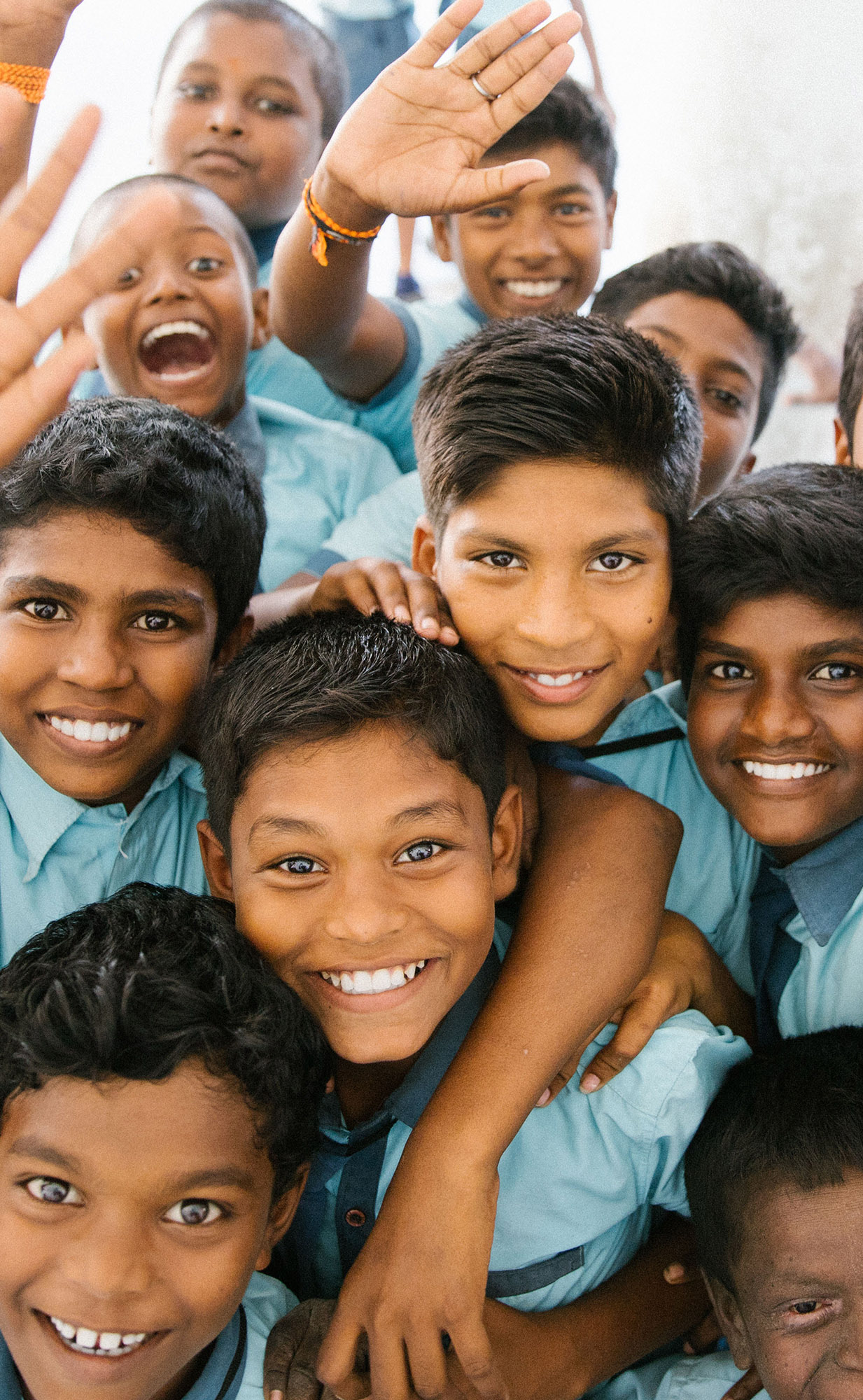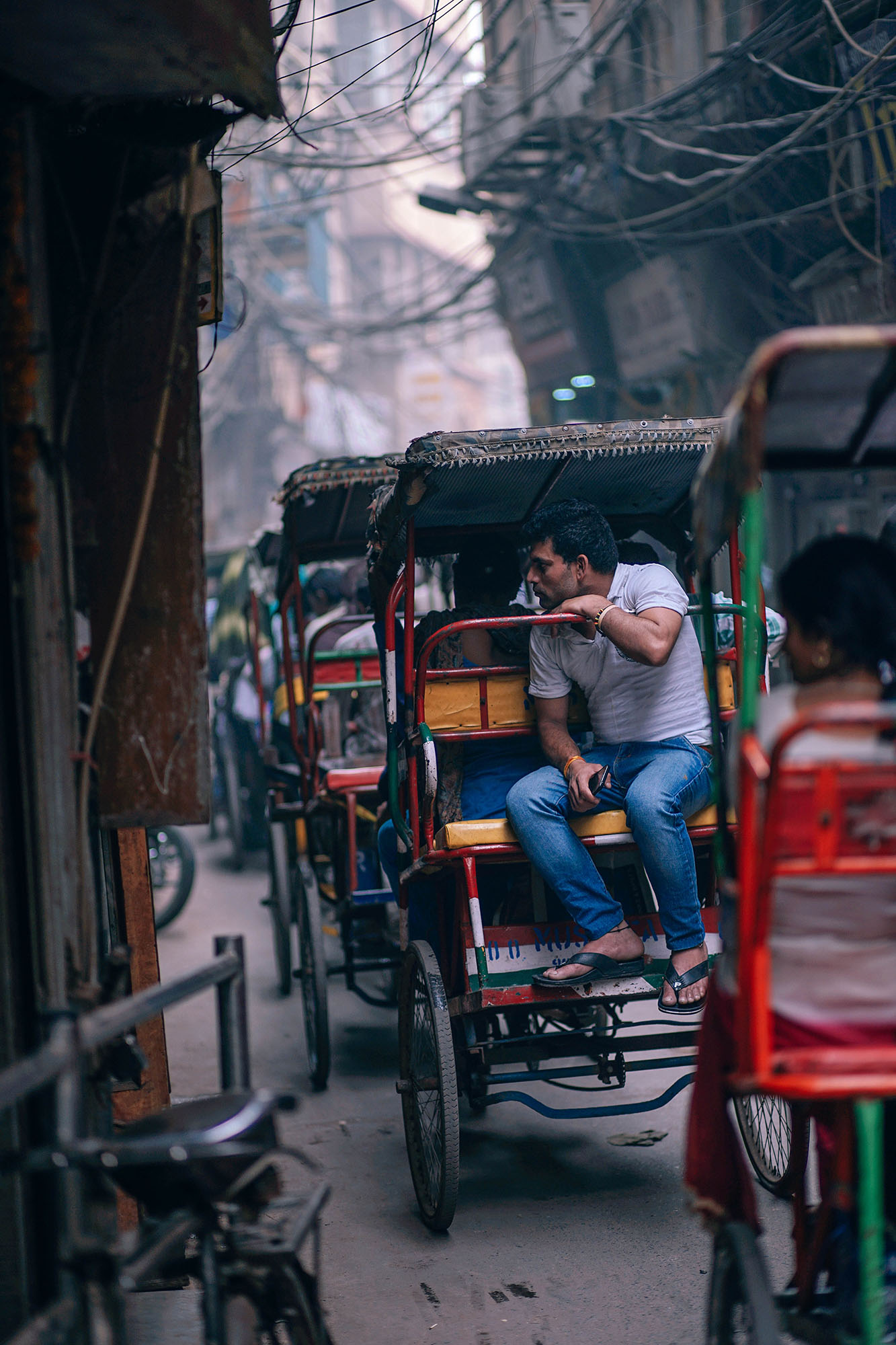 India is going to be a home to one-fourth of the world's population.
The country faces huge challenges: the unplanned growth of cities, pressure on environmental resources, access to drinking water, sanitation, education, and medical care.
Social entrepreneurs around the world have been unparalleled catalysts for social change

.
They use market-driven strategies to tackle critical social issues in brand new ways. The real power of social entrepreneurs is their talent for identifying market failures that are holding humanity back, and their skill in tailoring and implementing solutions. These include providing clean water, access to renewable energy, financial inclusion, high-quality educational resources and critical information that allows life-giving agriculture to flourish. Social entrepreneurship can do wonders in viable markets such as India, which benefits from social change as well as the creation of additional jobs.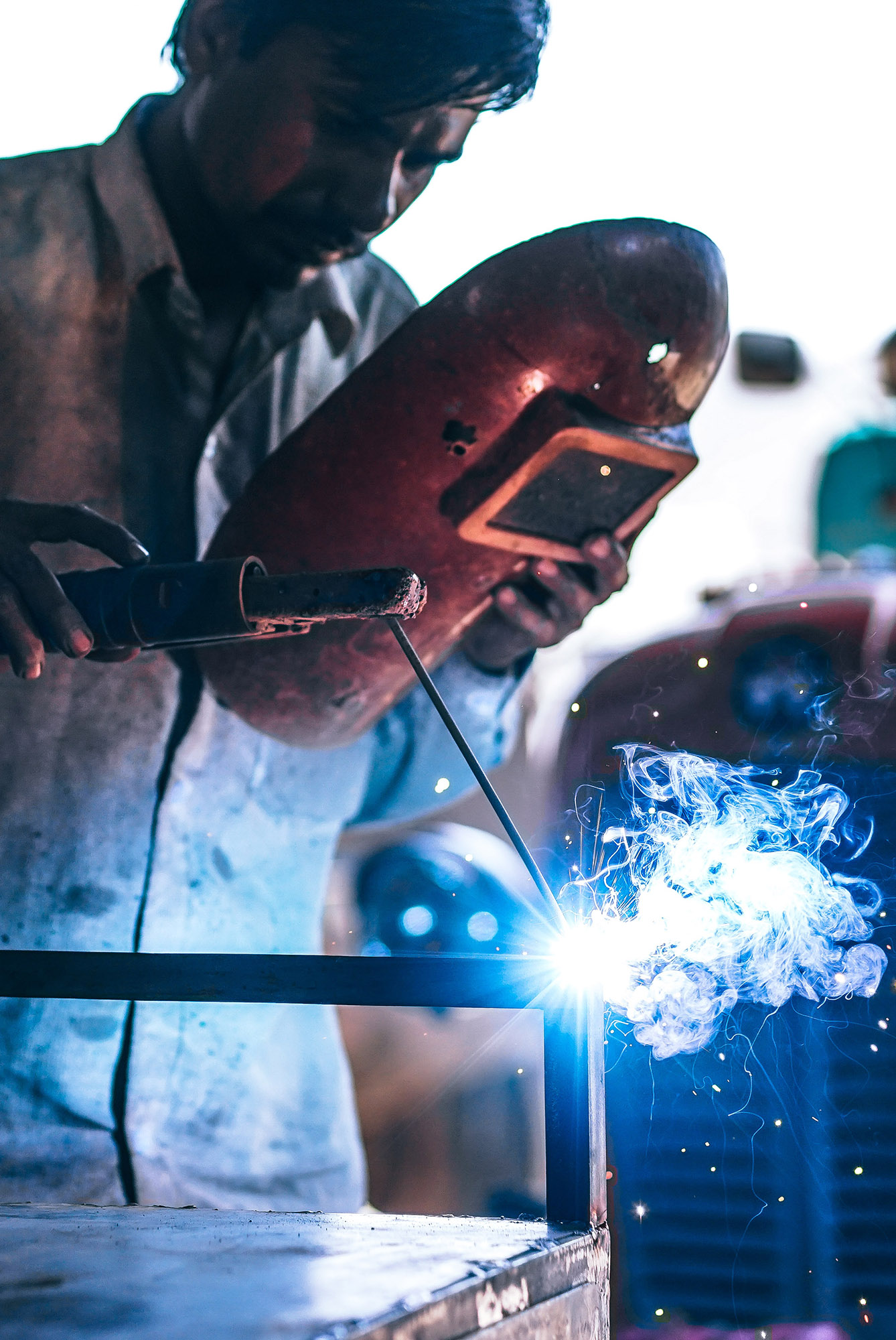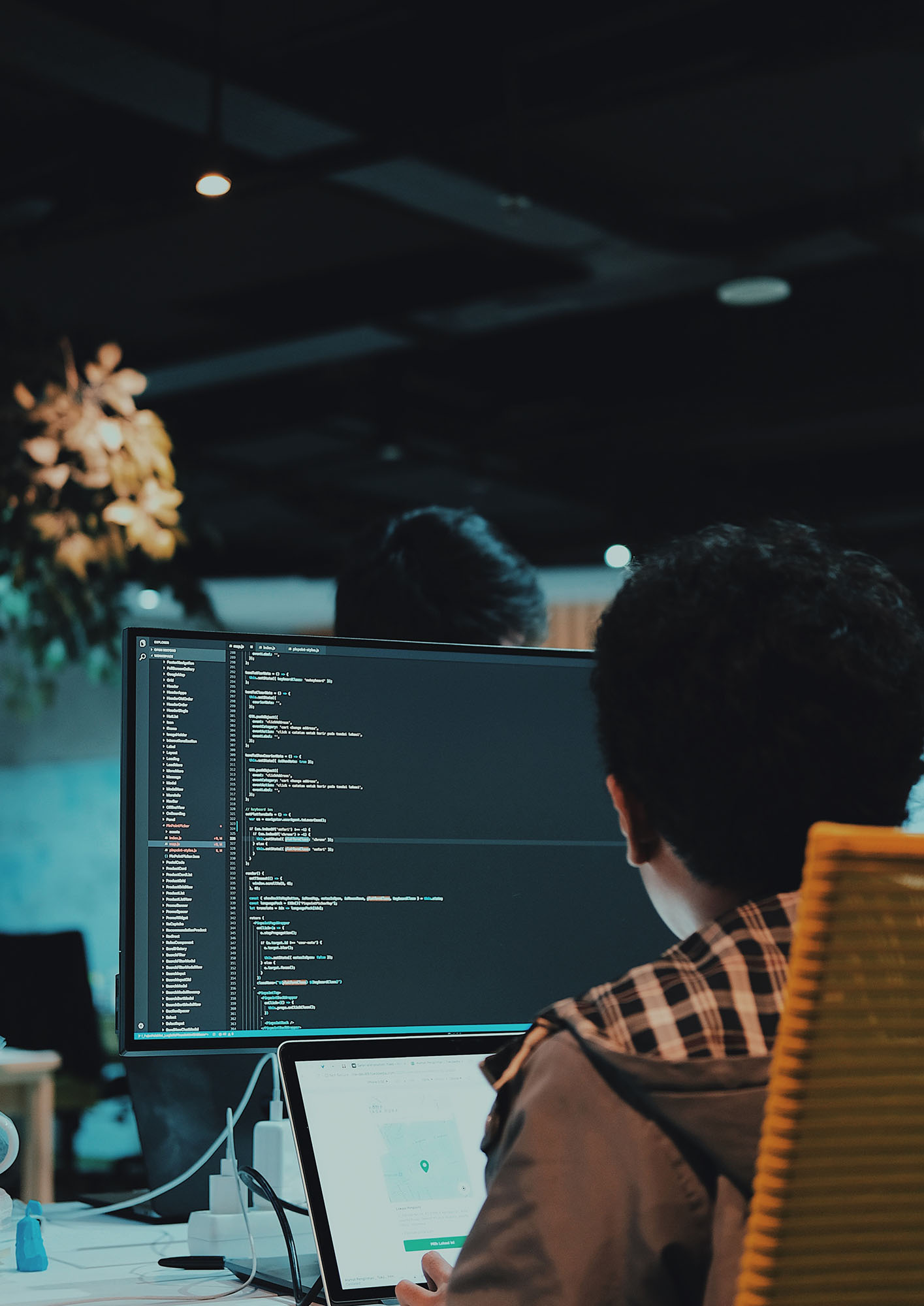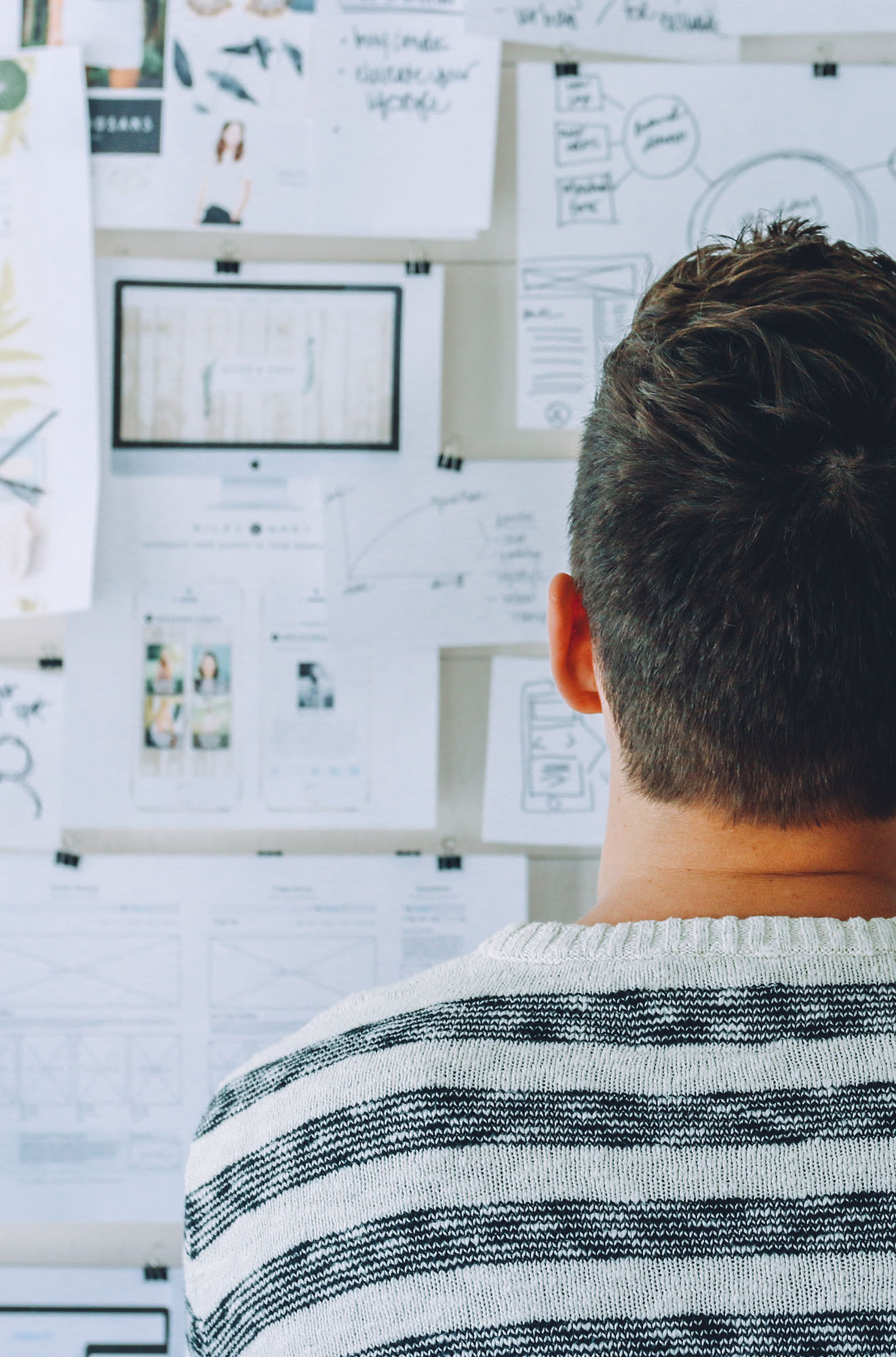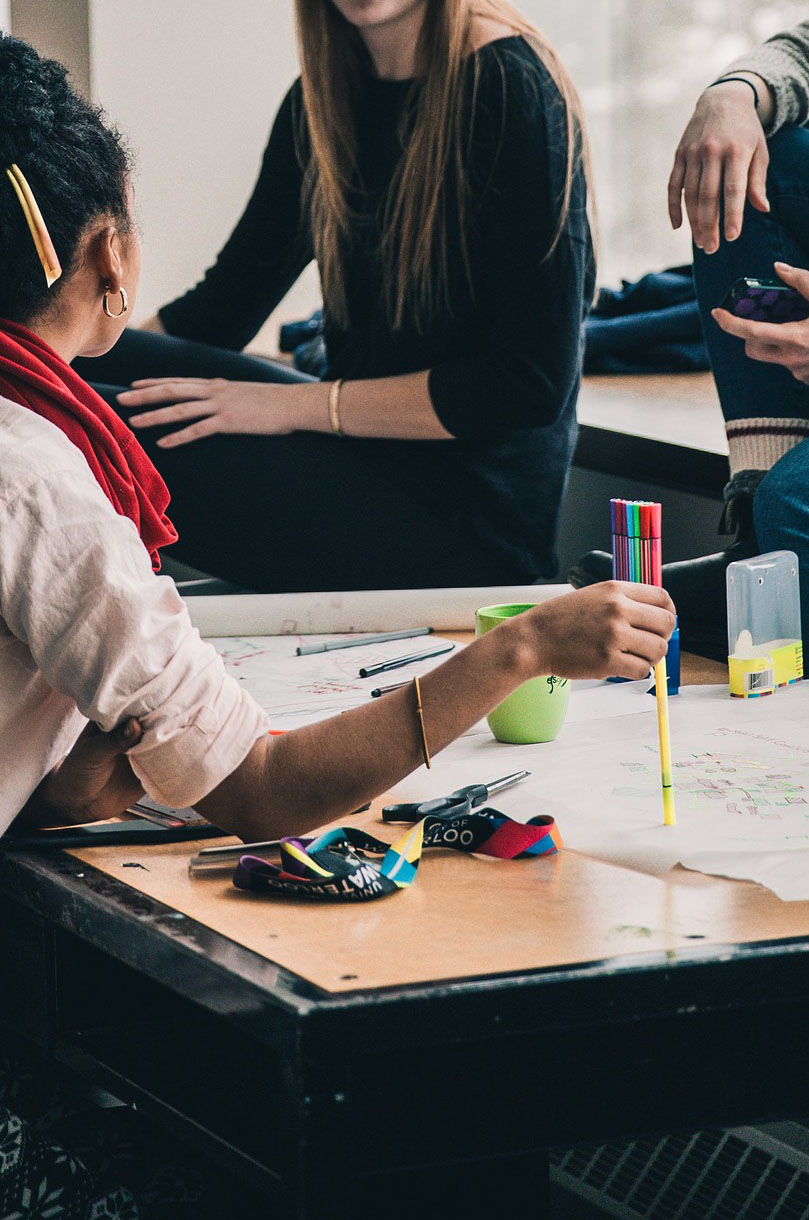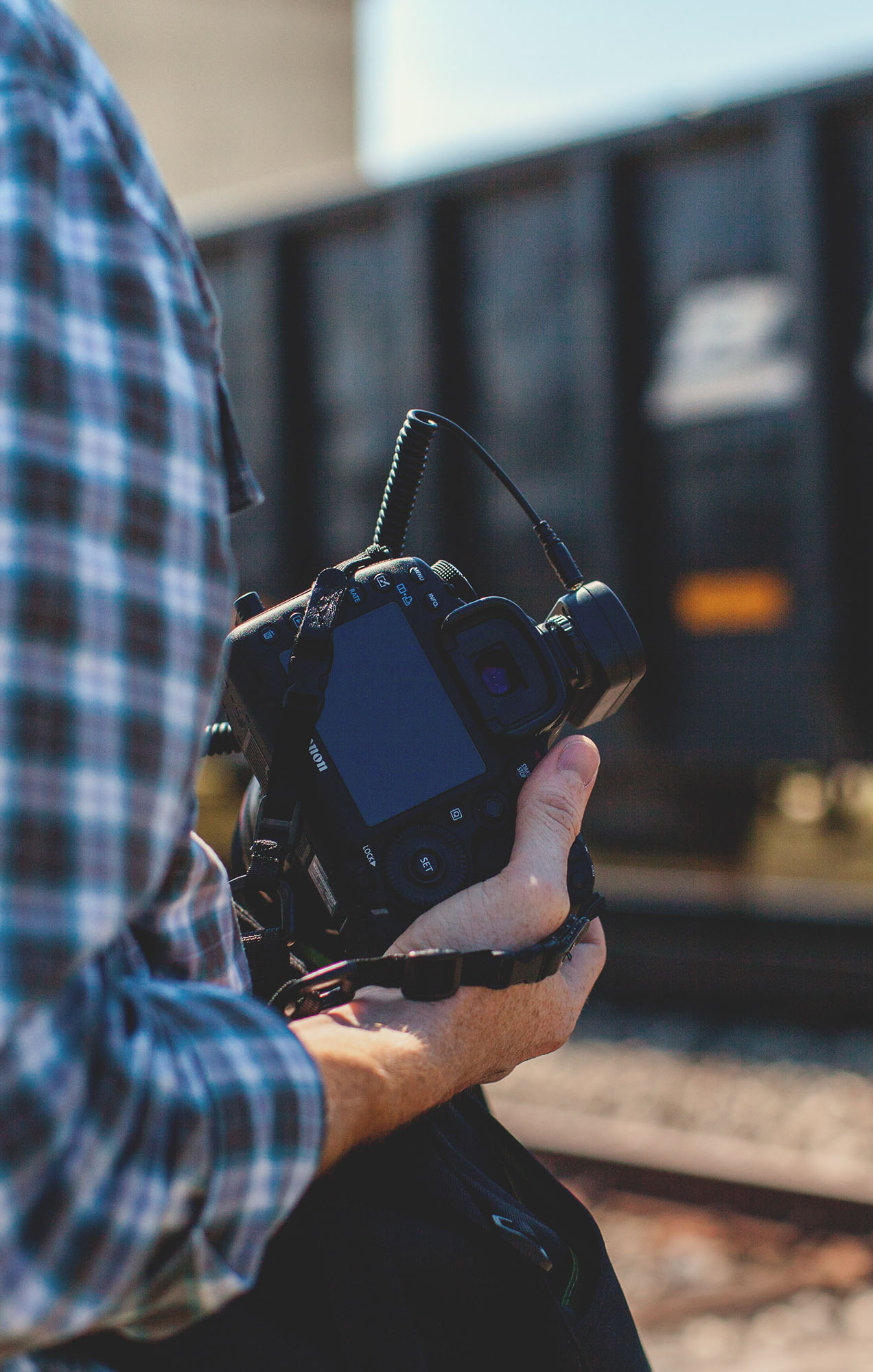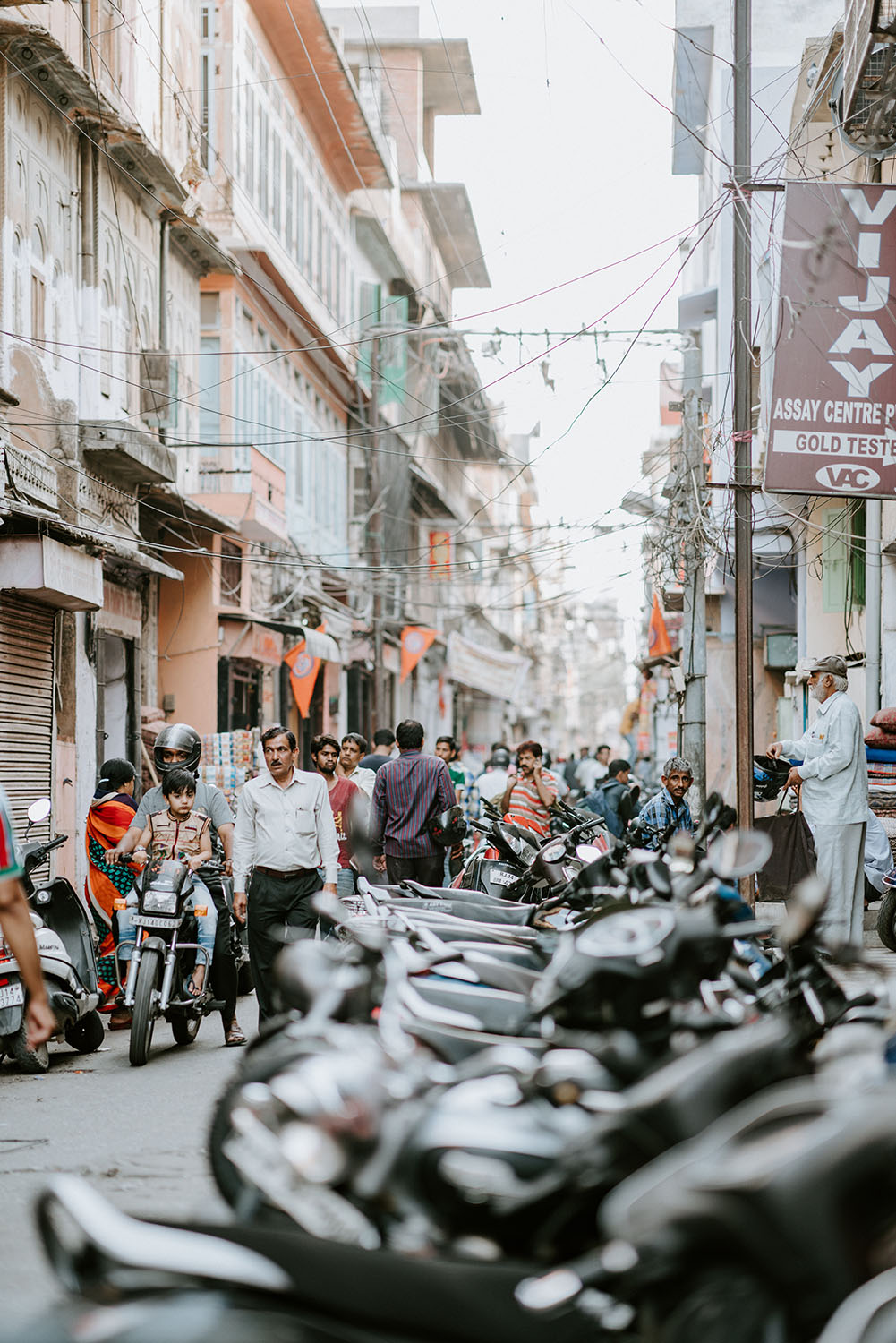 EPFL is conducting a pilot program in Bangalore in partnership with the SELCO Foundation and swissnex India.
The workshop immerses 12 students in Bangalore, one of the fastest growing Indian city. They will work in interdisciplinary teams, mixing engineering, design and social science competences to address 2 problem statements with SELCO with the aim to prototype a solution for a product or a service.
We have selected 12 very promising students from 8 different faculties for INSSINC 2019!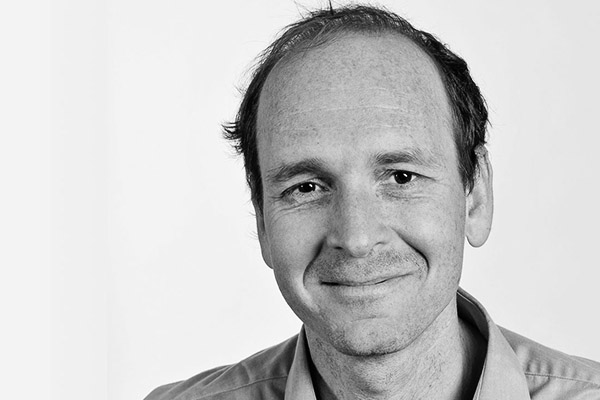 Marc Laperrouza
Economist & Researcher - EPFL, College of Humanities