Engaging the next generation to fight today's pressing and complex societal and environmental challenges.
Everything, from the tools we use and the ways we do things, is evolving rapidly, therefore an important role of education is to help people develop the skills which help them get their feet on the ground quickly in a new environment and be creators of solutions.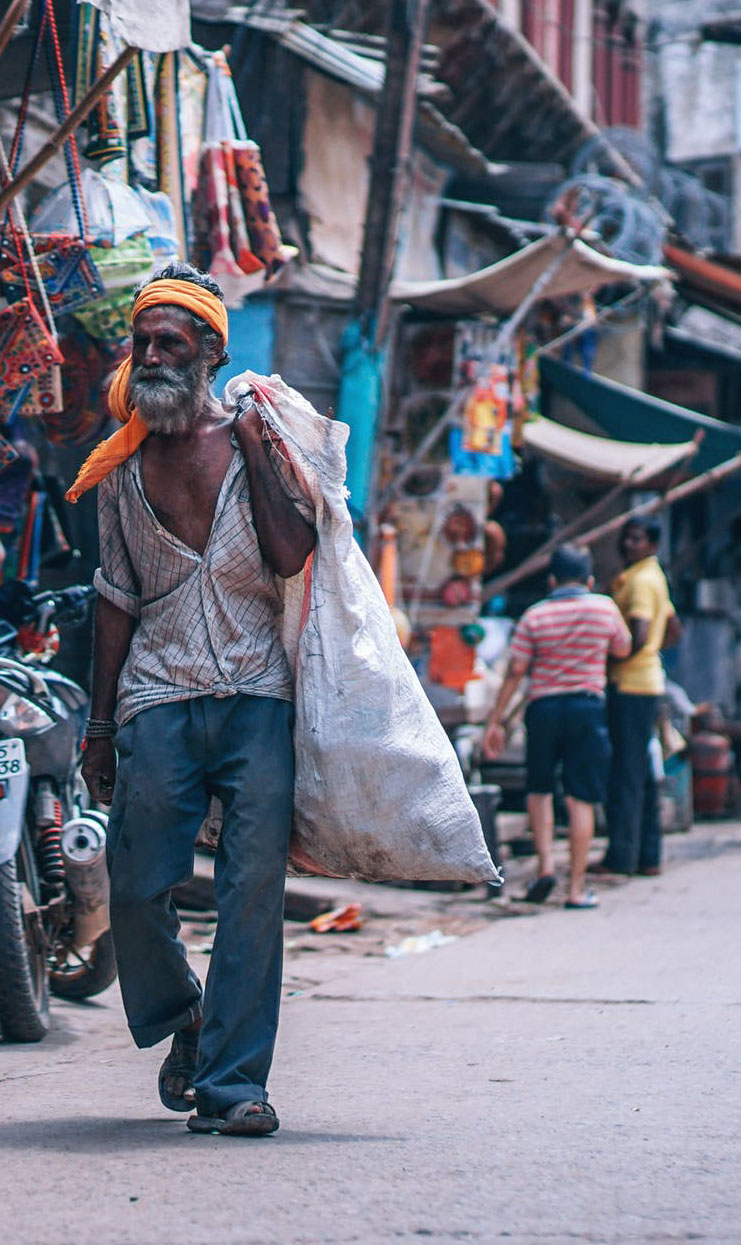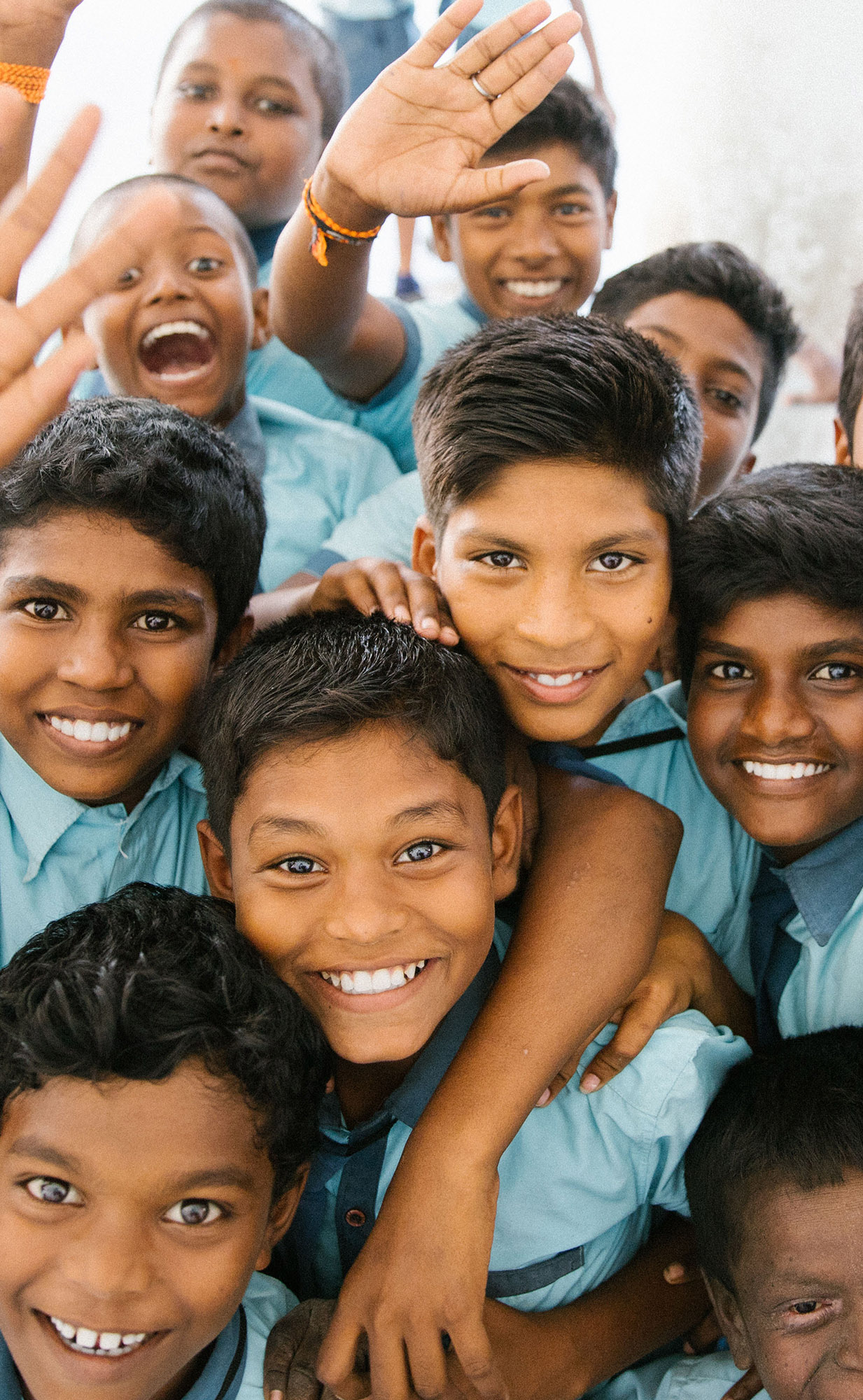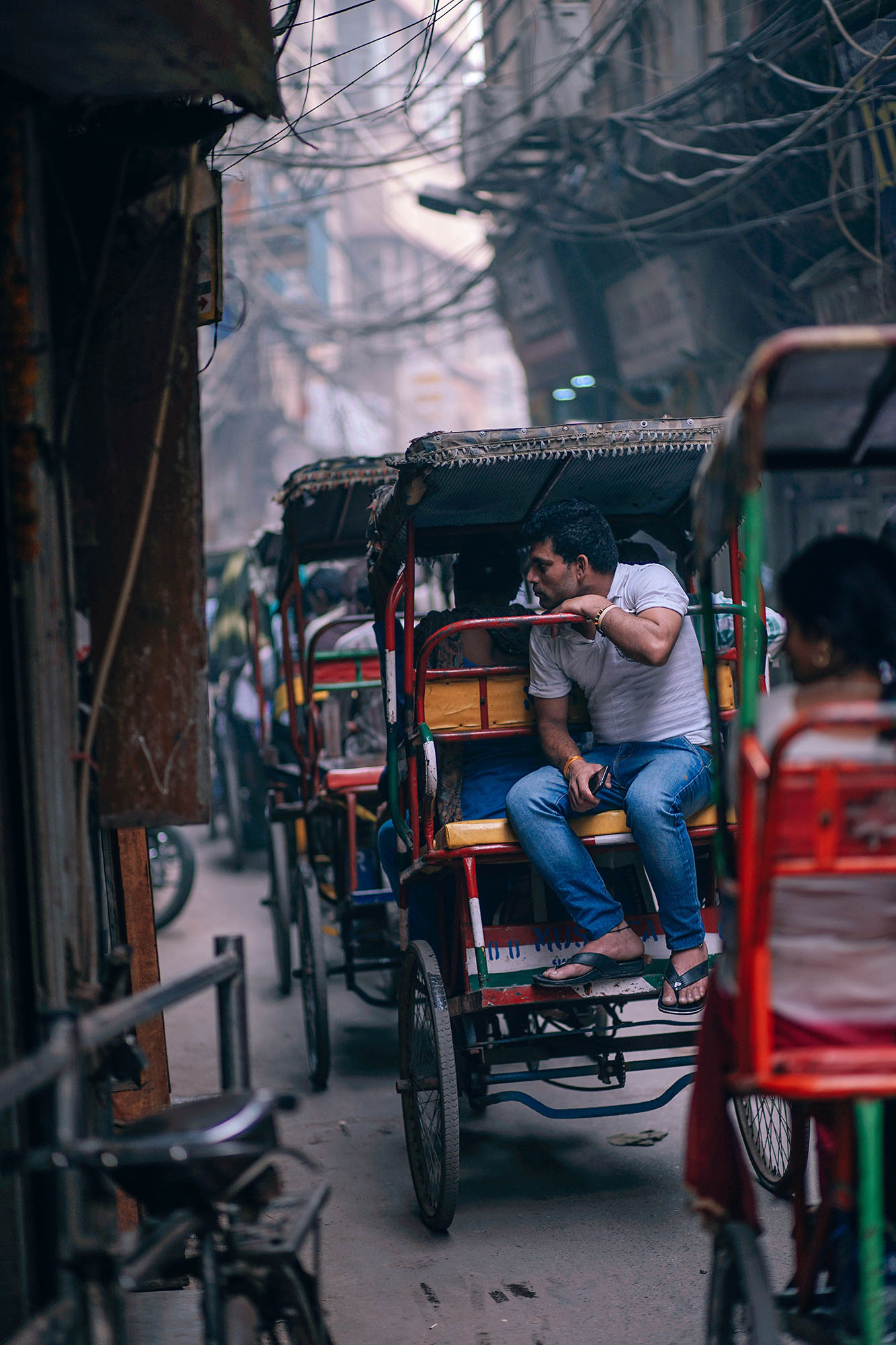 EPFL has conducted a pilot program in Bangalore in partnership with the SELCO Foundation and swissnex India.
The workshop brought 12 students to Bangalore, one of the fastest growing Indian city. They have worked in interdisciplinary teams, mixing engineering, design and social science competencies to address 2 problem statements with SELCO. They have prototyped 4 different solutions and have tested it on the field.
2019 Edition
We have worked with 12 very talented and engaged students from 4 different institutions
"To work side-by-side with such dedicated people on a problem that concerns millions of people, made me realize the impact my own contribution can have."

Jelena Dolecek

Material Science, EPFL
"Working with, and for the best possible people, made it more than just an inclusive design experience."

Yoann Douillet

Design Research for Digital Innovation
"Take everything you think you know and throw it out the window. Improvise. Adapt. Jugaad."

Philippe Bontà

Social Sciences, UNIL
India is going to be a home to one-fourth of the world's population.
The country faces huge challenges: the unplanned growth of cities, pressure on environmental resources, access to drinking water, sanitation, education, and medical care. India's long and rich tradition in social entrepreneurship provides a fantastic place to explore existing and potential social innovations. INSSINC enables participants to tackle complex societal challenges from the bottom-up starting from the communities' needs in order to create holistic and scalable solutions that address the complex needs the communities face on the ground.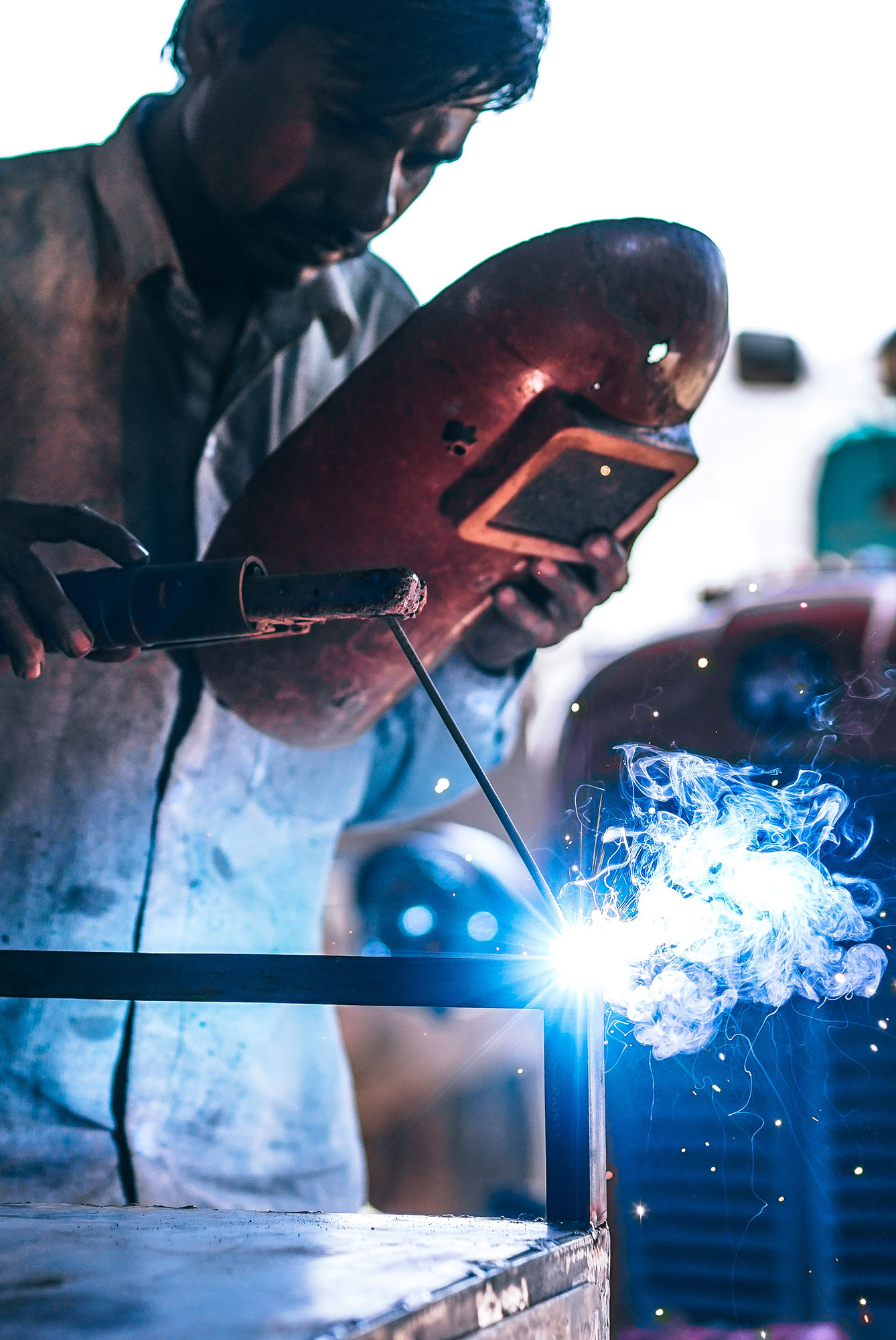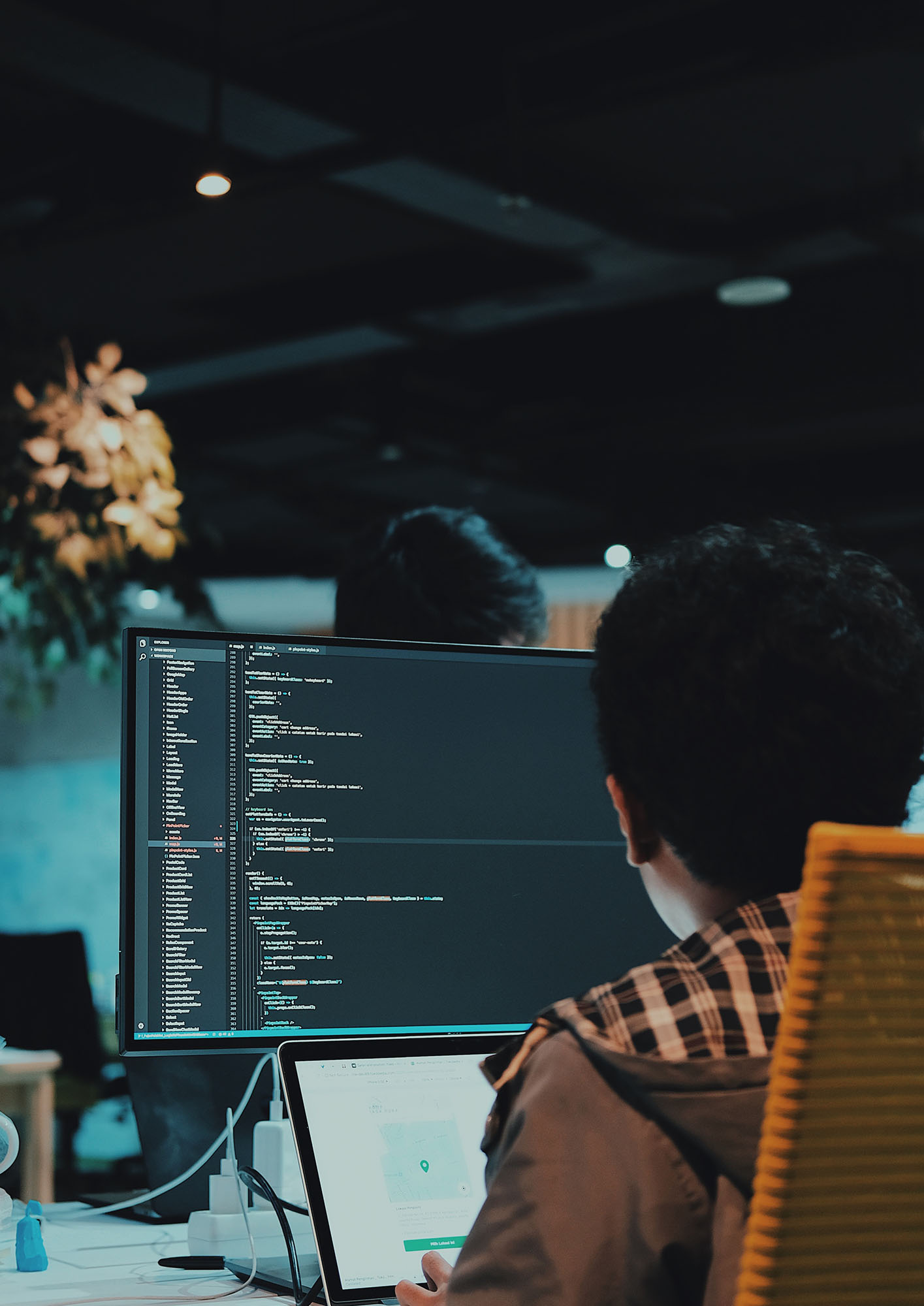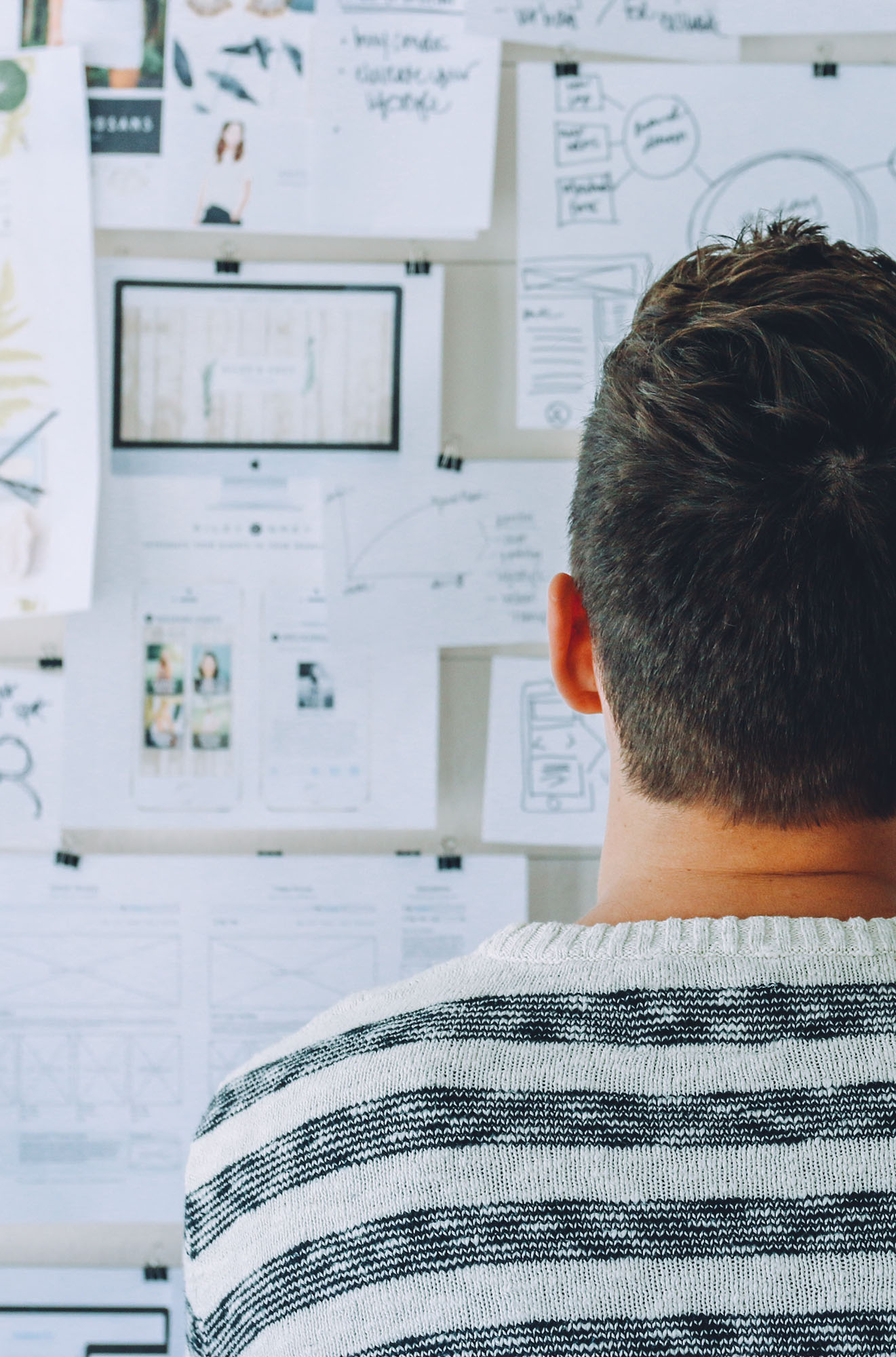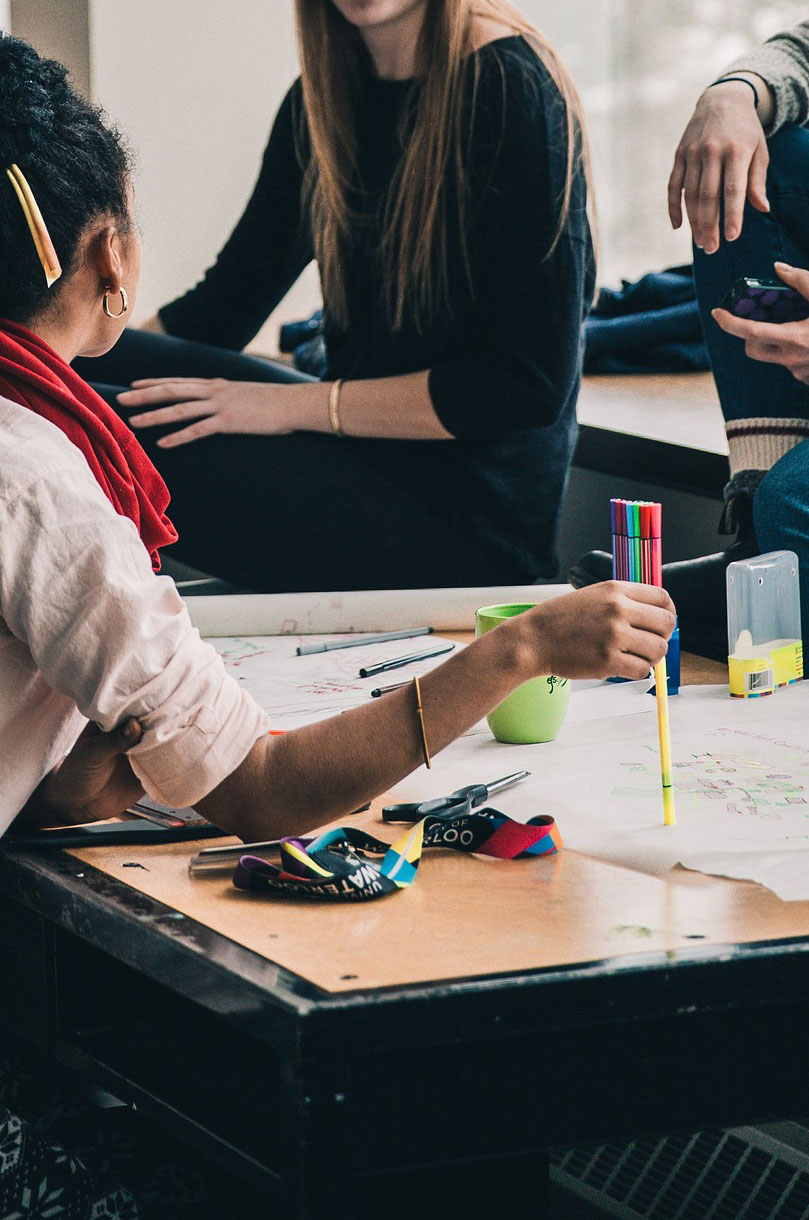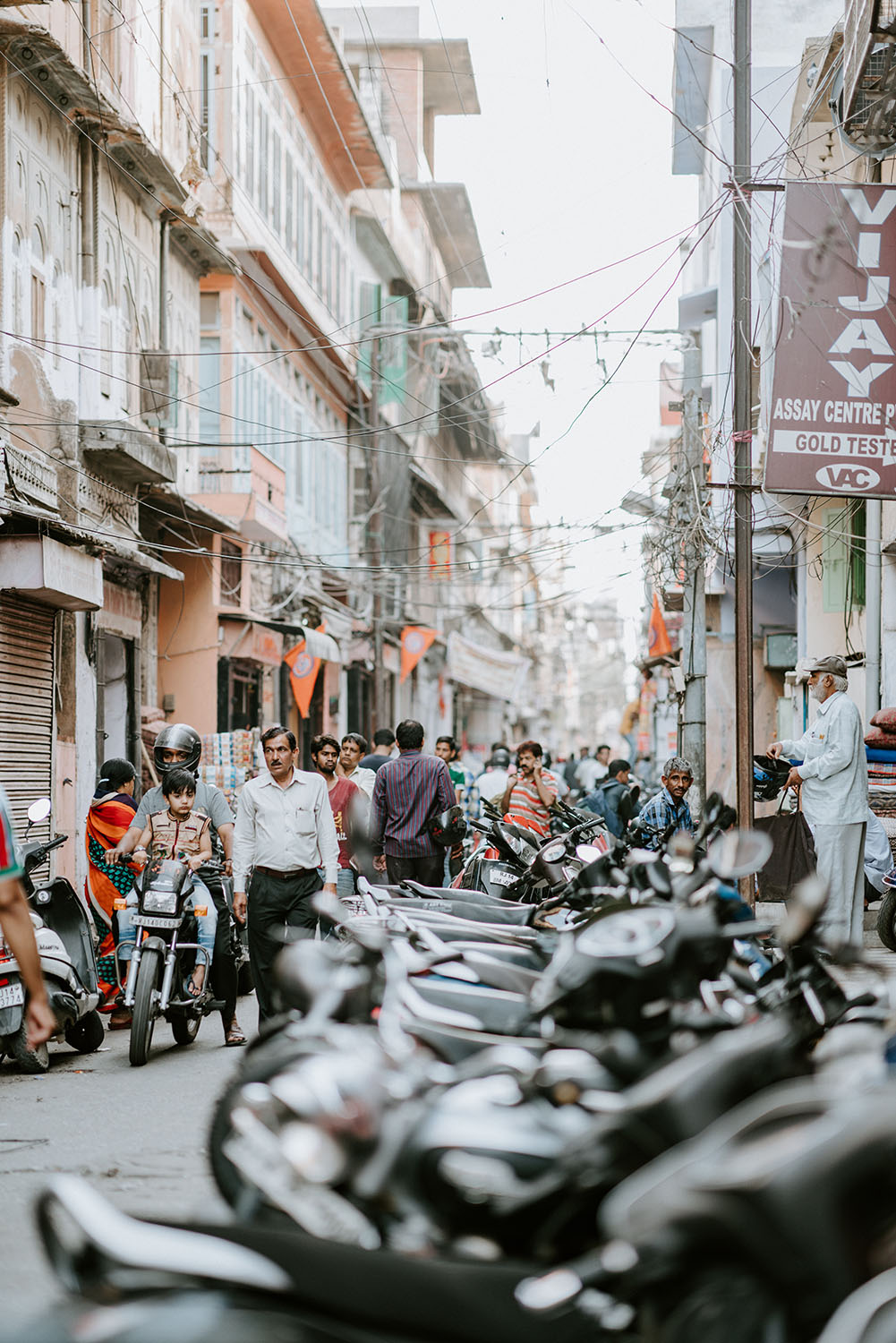 Breaking a technology-driven paradigm
Designing successful solutions for social issues cannot be made remotely over the night, with a top-down approach. Embracing so many cultural, social and economic constraints is a very powerful but challenging human-centered design experience. Going back to the beneficiaries to demonstrate and test prototypes enable participants to validate/invalidate their assumptions. Eventually, building a better understanding of the problem statement.