"

Axelle Bersier

Geography, UNIL
"

Christophe Teixeira Ascençao

Product Design, ECAL
"

Sarah Soussou

Microengineering, EPFL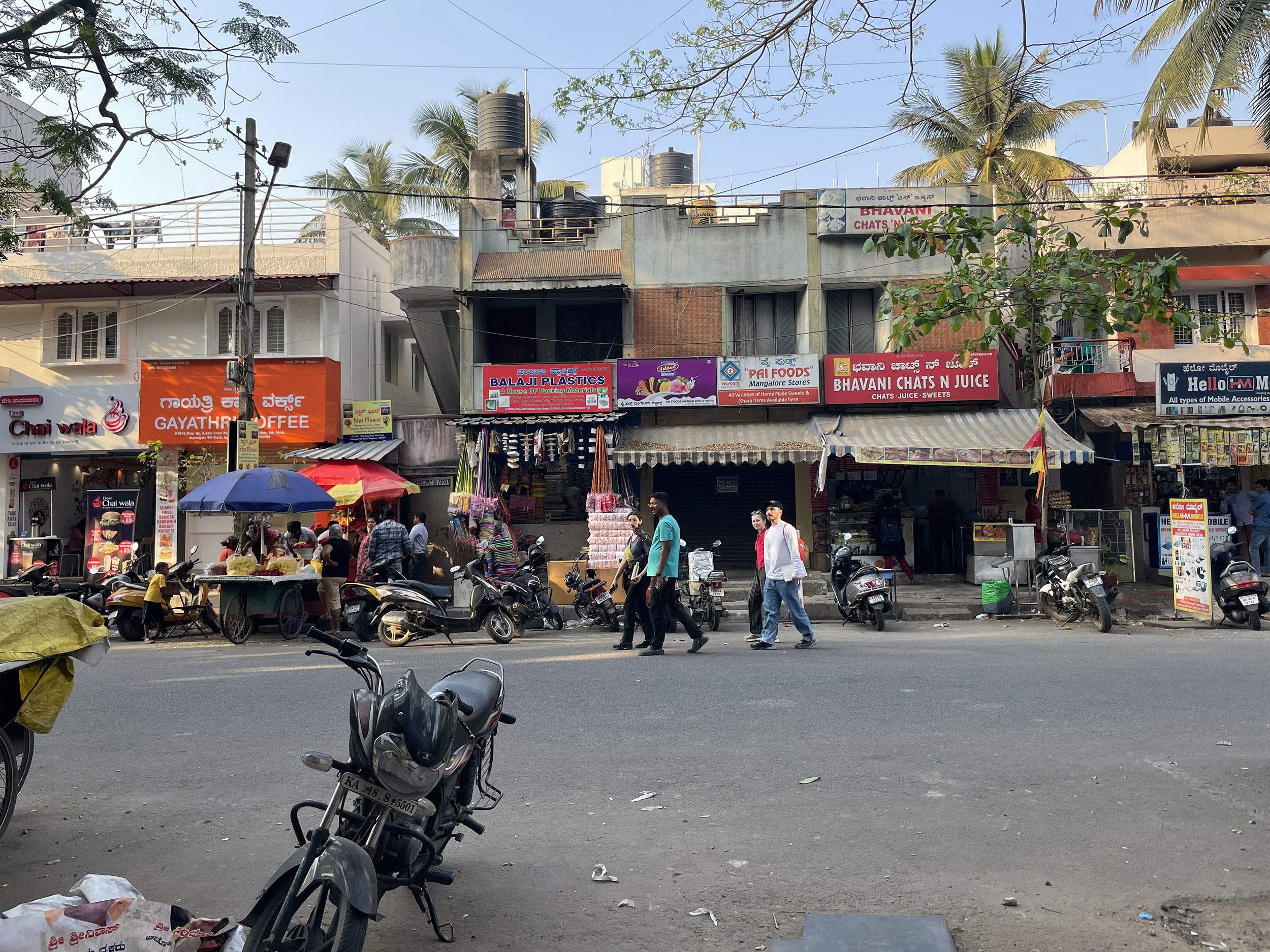 How might we spot insecure areas for women?
The "Women safety" project aims to address the issue of street harassment, which often goes unreported due to various barriers. One of the major challenges in addressing this issue is the lack of grassroots data available to urban planners and authorities. Identifying black spots where incidents occur is essential to addressing the problem, but it often relies on people's ability to report them accurately.
However, many people in communities, particularly women who experience street harassment, may not have access to digital tools or appropriate literacy, or may not feel safe or legitimate to report incidents. This creates significant barriers to addressing the problem effectively.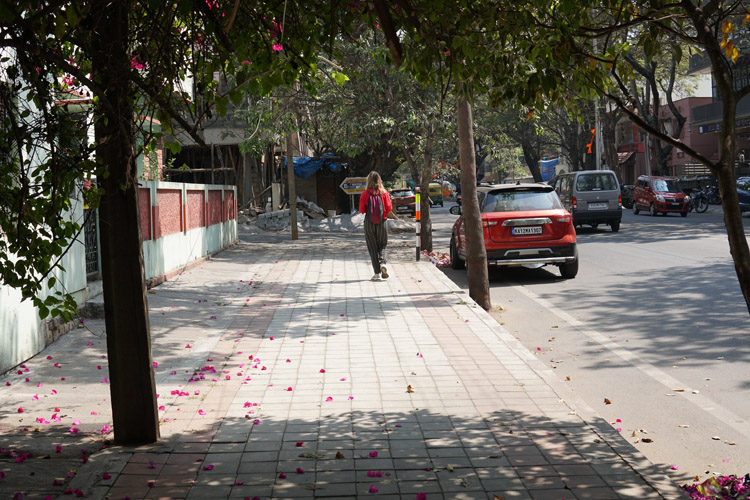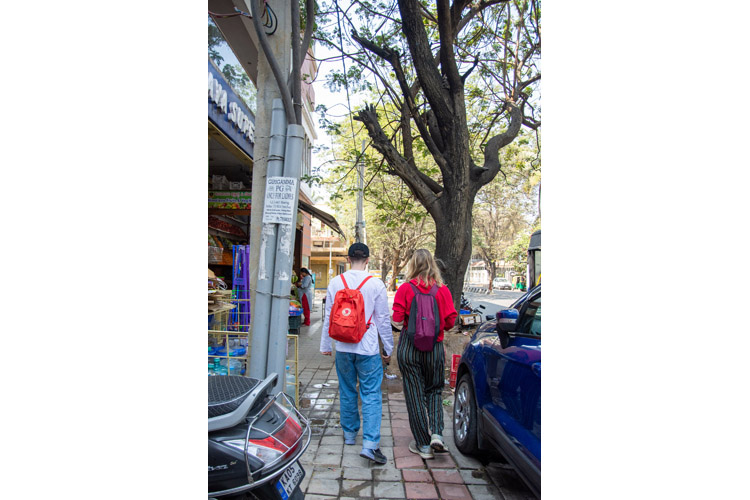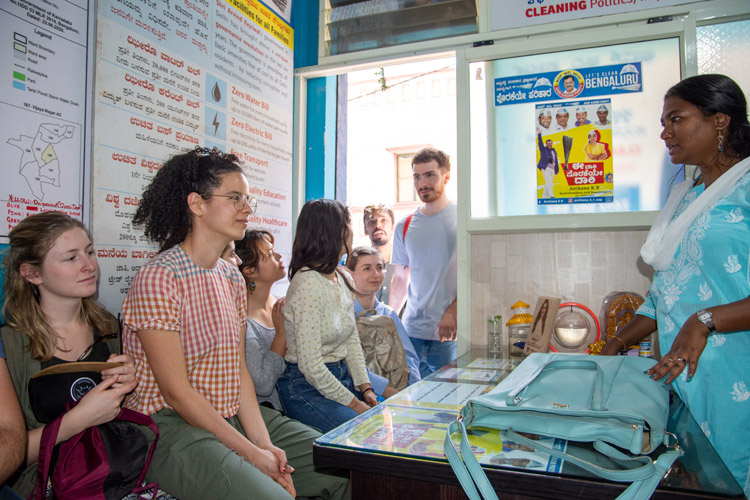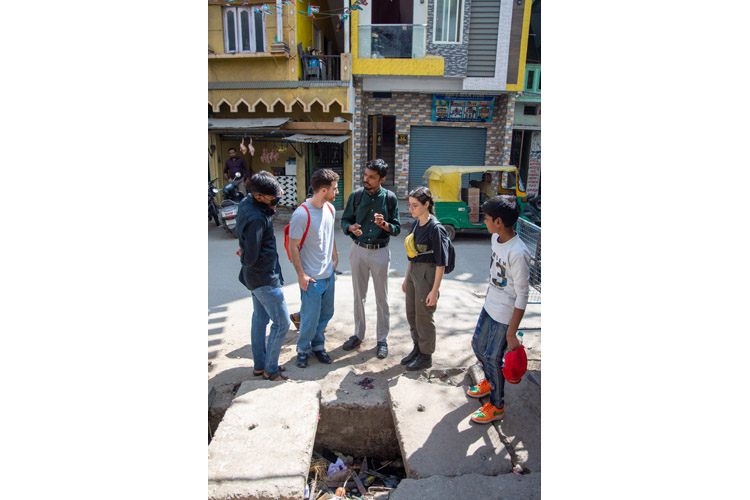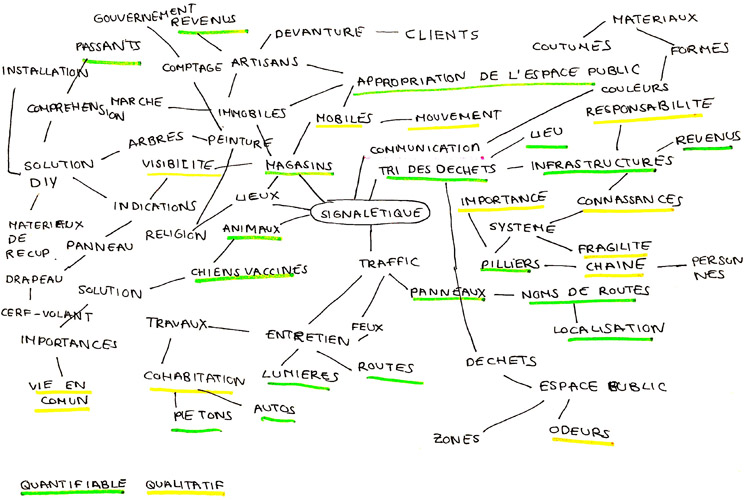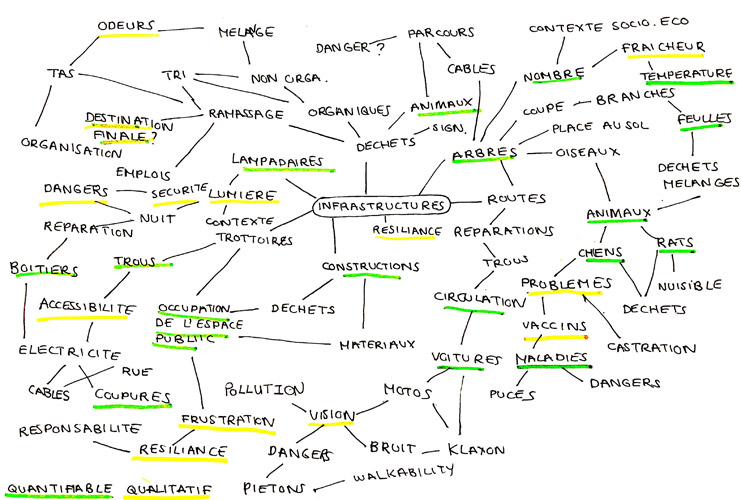 Giving women and community simple tools to visually manifest what doesn't work
To overcome these barriers, the "Women safety" project proposes designing and distributing anonymous and analogue reporting tools. The first prototype is a display for street harassment that can be installed in various streets. People who want to report an incident can simply leave a trace with their finger and color paint. The second prototype involves using colored ribbons to flag public infrastructure that disfunctions, such as street lamps. These solutions could be distributed by public representatives in voluntary districts. By providing anonymous and analogue reporting tools, the project aims to overcome the barriers that prevent people from reporting incidents of street harassment and help identify black spots in the city.
Testing in real conditions
The prototypes have been tested with different stakeholders and situations to observe reactions and improve proposals. The next step would be to test them on a larger scale and in different areas of the city. This would provide a more comprehensive and accurate understanding of the issues faced by women in public spaces, which can inform decision-making by urban planners and authorities. By creating more grassroots data on the issue, the project aims to make it easier for policymakers to take appropriate decisions and implement effective solutions.